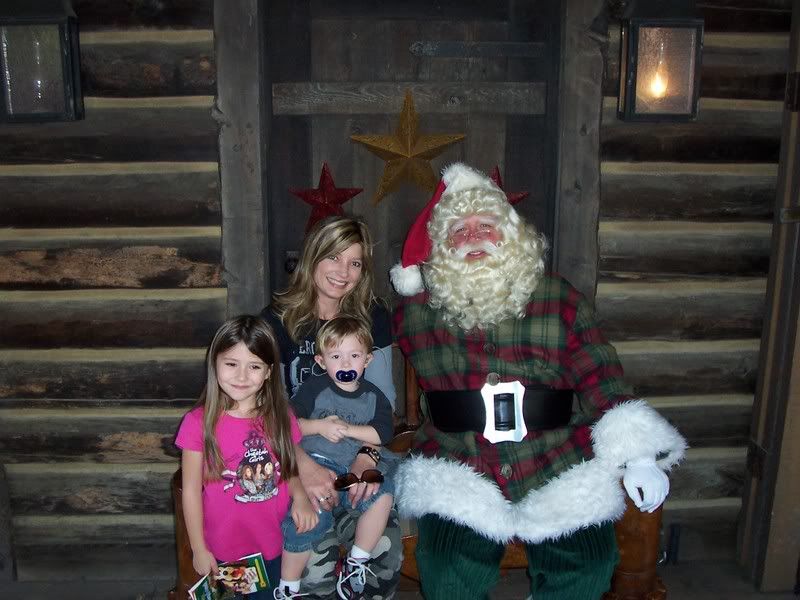 Geez, having a child that is deaf is soooooooo NOT easy. It would be easy it if I was already well versed in sign language and had been using signs with Max since birth, but we didn't know he was deaf therefore I'm trying to cram in a language and teach him. Our communication is limited (Problem 1). He is nearing the terrible two's and has started to practice a little early. I had asked someone how I was supposed to handle some of the things that Max does, such as pulling his sister's hair, pinching her, all the good stuff siblings do to one another. It's my responsibility as a parent to stop this behavior, right? So I asked how I should go about doing this. The woman knew just how I was to handle this. Great, I can't wait because this really is nerve-wracking and it makes the ugly side of me come out in full force. She gives me phamplets that tell me I'm supposed to sit down and explain to him why he cannot engage in this behavior. Ummmmmmmmm, have I mentioned that our signs are very limited? I can't sign to him,
"Max honey, you can't pull your sister's hair. That isn't nice and it hurts her. Don't do it or Mommy is going to have to either make you sit by yourself while you think about it and if you continue to do it I'm going to smack you on the butt to emphasize that you are NOT TO PULL HAIR".
This will not work for us. I'm frustrated. See there are no answers in all of this. I could sit and look up all these signs for this and then sign them to him, but he will have no idea what I'm trying to say. In fact, I'm sure he would think it is funny seeing Mommy desperately flapping her arms like a bird, then we would be all off track as he signed bird and pointed to me. Besides the frustration of feeling that you are limited in discipline, there is also the frustration of not being able to explain. I can't explain to him, and my explanations to my daughter about his behavior sound cheap and small and unworthy even to my own ears and I'm saying them. Let's also talk about when he is doing something further away from me, I can't yell

"Stop"

or
"No
". In the house I can stomp on the floor to get his attention since he feels the vibration, but outside or in buildings that have concrete floors there's no stopping him. This is a challenge and sometimes a race that repeats itself over and over again. He runs, I run and stop him and sign no. He runs again and again I run and sign no. Over and over. Back to problem No. 1: Limited Communication.
Problem No. 2: A Whole Lot Going On.
I'm sure that anyone with a child that has special needs can tell you that there is a whole lot going on. Max has speech therapy two times per week, he goes to a playgroup on Monday mornings for kids with special needs, he goes to the Deaf Oral School toddler group, (which is over an hour away) once a week and then you can throw in doctor or audiology appointment, and a sign and play group once a month. Whew, just writing it all down wears me out. This is on top of the normal activities in a household, cleaning, paying bills, errands and even though other people talk about this I have yet to experience it, relaxation. I ride the wave of guilt constantly over this whole lot going on. I have guilt for my daughter who is 6. I try and try to have time with just her but it is soooo hard. I didn't get her girl scout patches sewn on when she got them and now some are missing, her little bag that they were supposed to be sewn on was blank for months. I've missed things because Max had an appointment here or there, or I was just so rundown and tired I simply forgot.

Can you Hear Me?